Latest Show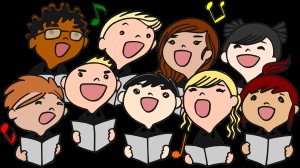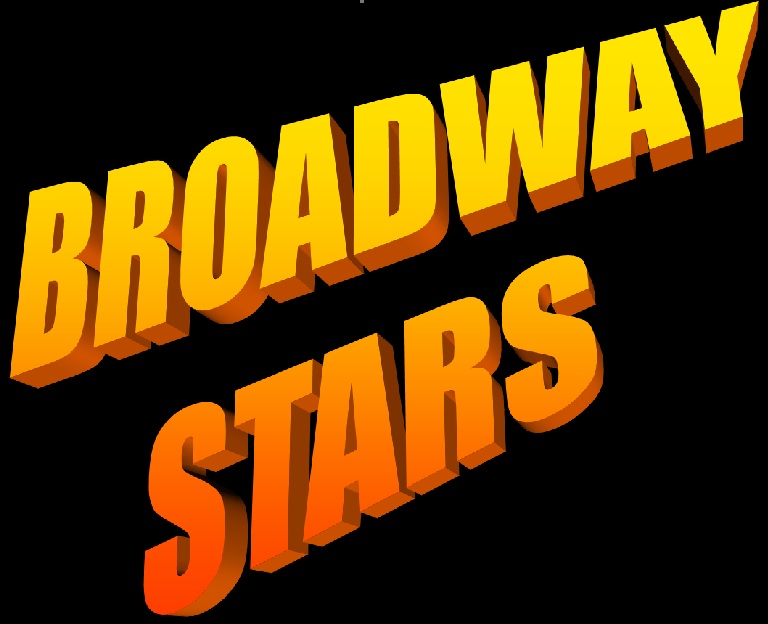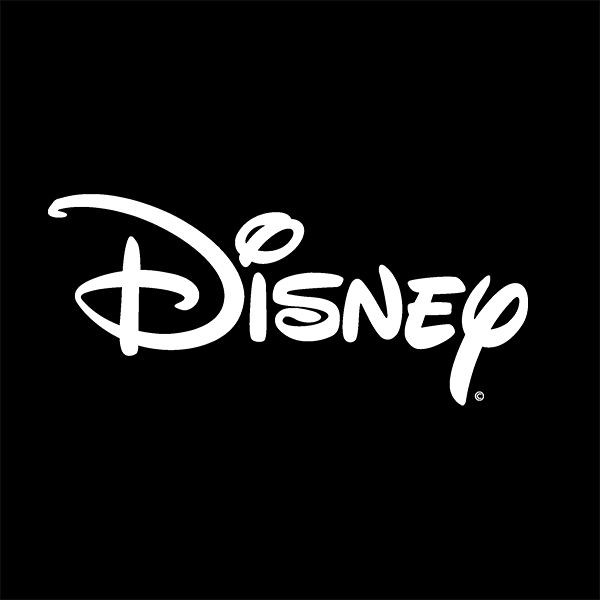 Our next production will be a showcase performed jointly between Rising Youngstars and Lowson Memorial Church's OMG (Our Musical

Group). Performing on stage will be children and adults alike and we will be singing, dancing and acting pieces from many classic shows such as Lion King, Jungle Book and Les Miserables to name but a few. So, whatever your age, why not join us and enjoy the thrill of the stage!!
Rehearsals will be at Lowson Memorial Church Hall on Jamieson Street, Forfar on Sundays from 6 to 8pm starting 13th January 2019. There will be 3 showcase performances on Tuesday, Wednesday and Thursday the 2nd, 3rd & 4th April each at 7:30pm.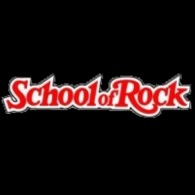 Any enquiries either use the "contact us" button or contact Fiona Retalic on 07894  138890, email  fionaretalic@gmail.com
Looking forward to seeing lots of children and adults there.