Latest Show
Our next show will be LEGALLY BLONDE !!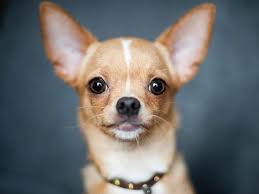 W're really pleased to announce that our next show will be the classic Legally Blonde. Show week will be Sunday 20th to Saturday 26th September 2020 and the performance will take place at Forfar Campus. There is a workshop on Thursday 27 February at Forfar Community Campus from 6 – 8pm. This is to introduce everyone to the show and give details to newcomers on who we are and what Rising Youngstars is all about. It is also to help the children prepare for audition, which will happen a couple of weeks after. If you are interested in taking part please do come along to the workshop. We would love to see as many people as possible. Details are as follows:
Thurs 27th February will be registration and starting to cover some audition material and choreography. This will be at Forfar campus from 6 – 7:30pm.
Thurs 5th March will be the main "teaching" session for the audition songs and material. Again at the campus from 6 – 8pm.
Thurs 12th March will be the auditions at the campus. They will run from 6 – 9pm but everyone will be allocated time slots before this day so you don't need to stay for the full 3 hours.
Full details on when rehearsals will start and their times will be put here as they are confirmed.