Latest Show
We're really pleased to announce that our next show will be Back to the 80s.
From the era that brought the world the Rubik's Cube and Teenage Mutant Ninja Turtles, comes this totally awesome musical in the style of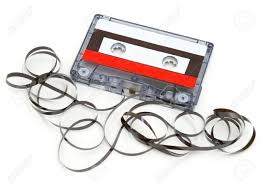 movies such as The Karate Kid, Back to the Future and The Wedding Singer.
The scene is the graduating class of William Ocean High School, as they live through their final year at school – experiencing the fun, tears, love, loneliness, heartbreak and laughter of growing up – all set to the biggest hits of the 1980's!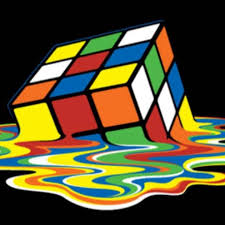 Most of us older folk will have many memories of Pacman, the Ford Capri, using a pencil to wind the tape back into a C90 cassette after the stereo has eaten it and many more!!! For a full synopsis of the show just click this link: BACK TO THE 80s – Full Synopsis
So please come along and get involved. Below are some important details:
Performance week is Sunday 22nd – Saturday 28th September 2019 at Kirriemuir Town Hall.
Rehearsals & auditions are all in Northmuir Hall as follows: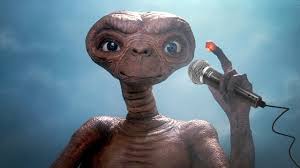 Sun 2nd June 6-8 pm (going over script/audition pieces)
Sun 9th June 2.30 – 6 pm (auditions)
Sun 16th June 6-8 pm (1st rehearsal)
Sun 23rd June 6-8 pm (2nd rehearsal)
and then each Sunday as above ongoing.
We will rehearse with some of the cast during the Summer Holidays & this will be advised once we have cast the show.
We hope to see lots of budding performers on 2nd June. Any questions just contact us.
---